Get Involved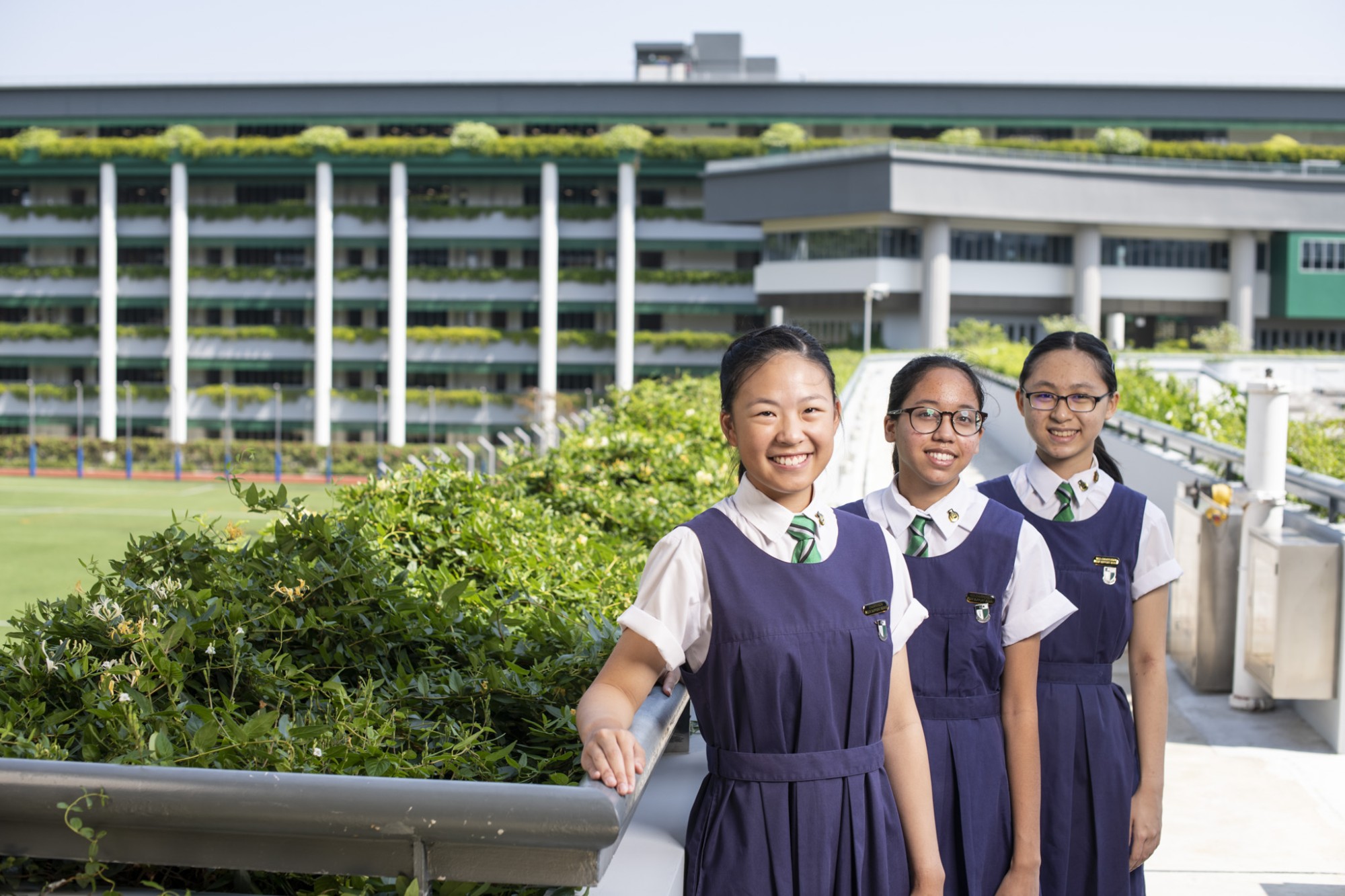 Looking for a way to give back to your beloved alma mater but not sure where to start? 
At RGS, we are honoured to be able to provide opportunities for our alumnae to make a positive impact on the lives of their fellow Sisters-at-Heart and the wider community. 
Here are some of the many ways you can get involved:
1 . RGS Career Guidance Programmes
The RGS Career Guidance Programmes provide diverse opportunities for students to connect with the world of work through conversations and experiences provided by our alumnae network and industry partners. 
We would like to invite you to share your experiences at our future Education and Career Guidance events.
If you would like to participate or have any queries, do contact Ms. Laura Tan (Laura_Tan_A@schools.gov.sg , 69706381).
2 . Mental Wellness Professionals
RGS has a long-standing culture of inquiry and advocacy. Recently, there has been an uptake on student teams within RGS who are passionate advocates of Mental Health. 
We are seeking alumnae who are practising psychiatrists who can help advise and provide feedback on these students' information products (e.g emailers). 
If you have the relevant expertise and are keen to support this initiative, do contact us at aro@rafflesgirlssch.edu.sg
Keen to volunteer or collaborate with us in other ways? Contact us today at aro@rafflesgirlssch.edu.sg/ 6790-6459