Careers at RGS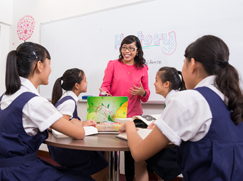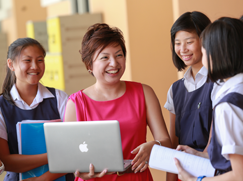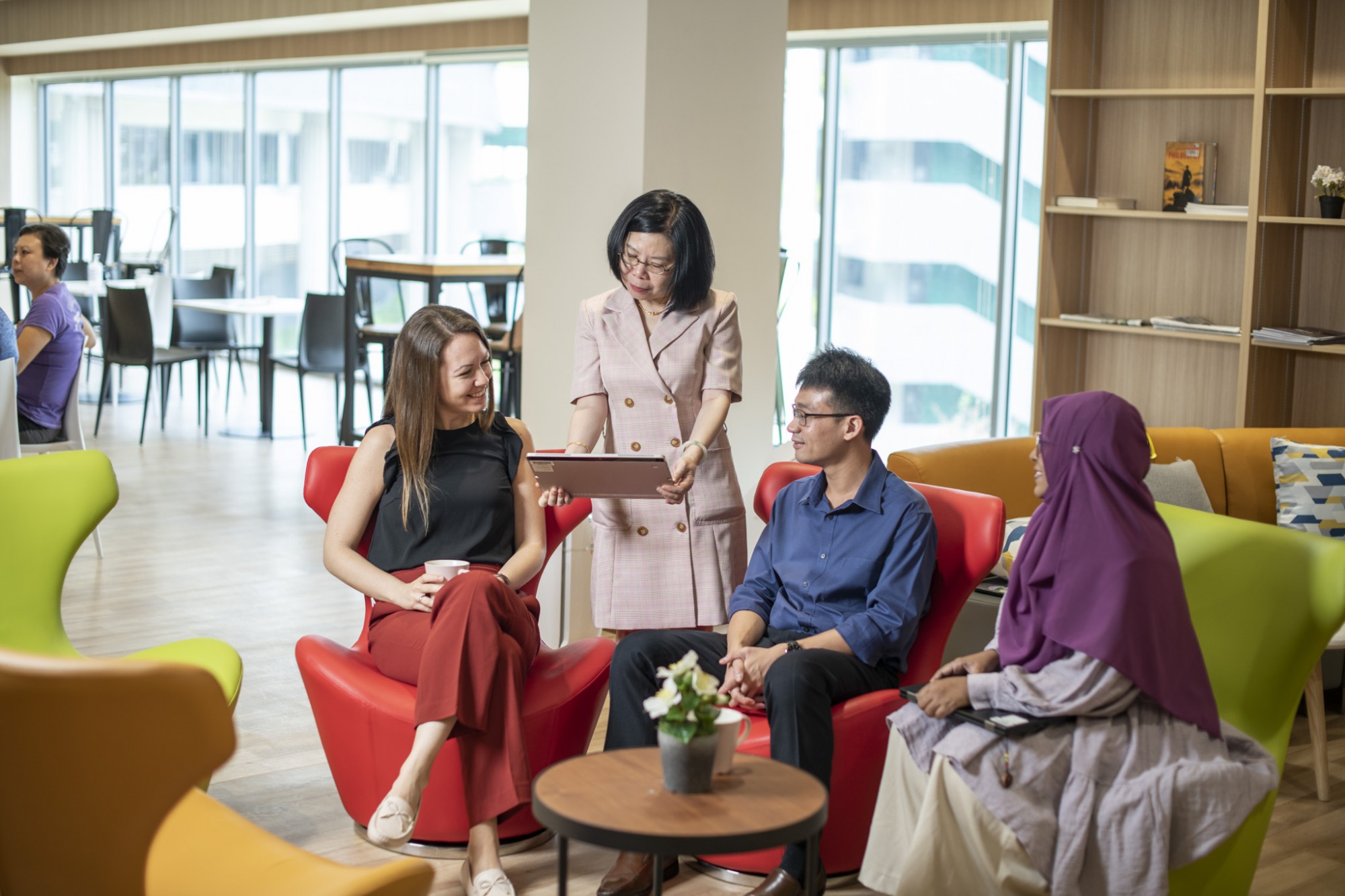 Ignite your talent with RGS
We pride ourselves for being one of Singapore's leading institutions for the education of talented young women, offering the unique Raffles Programme. As a member of RGS, you will be part of a close-knit community consisting of students, staff, parents and alumni, known for its fine tradition and reputation for excellence both locally and internationally.

A good Teacher explains, A great Teacher inspires
Teachers in RGS are highly valued by the students, who are in turn creative, disciplined and exceptionally motivated. We are a vibrant school community, sharing a stimulating work environment where emphasis is placed on providing continuous professional development and personal enrichment for our teachers.

A tree is not a tree without the trunk
Executive and professional staff (EAS) play a critical role in ensuring that the daily operations of the school are run efficiently and seamlessly. EAS in RGS assist in developing the school's infrastructure and facilitate all administrative functions.  Being a close-knit family, the various departments collaborate to create a conducive working and learning environment.

If you believe that learning should be about
Forging good character  
Nurturing the intellect
Firing the imagination
Developing the body
You might just be the person we are looking for to join our family!