Lunar New Year Celebrations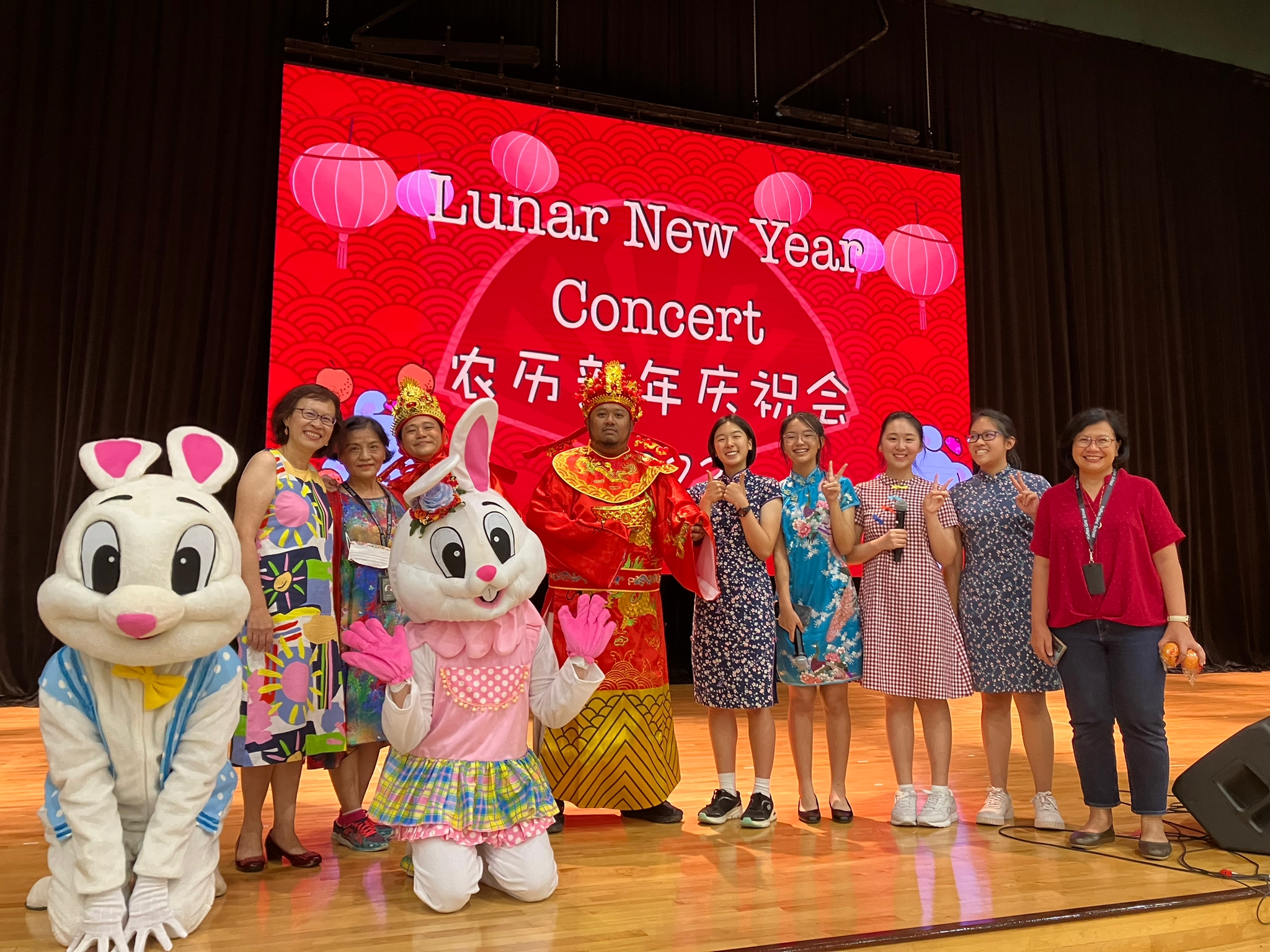 We ushered in the Year of the Rabbit this afternoon with splendid performances by our students! We hope everyone enjoyed the performances and that the presence of our 'Gods of Fortune' brought an amazing start to an auspicious and prosperous year ahead.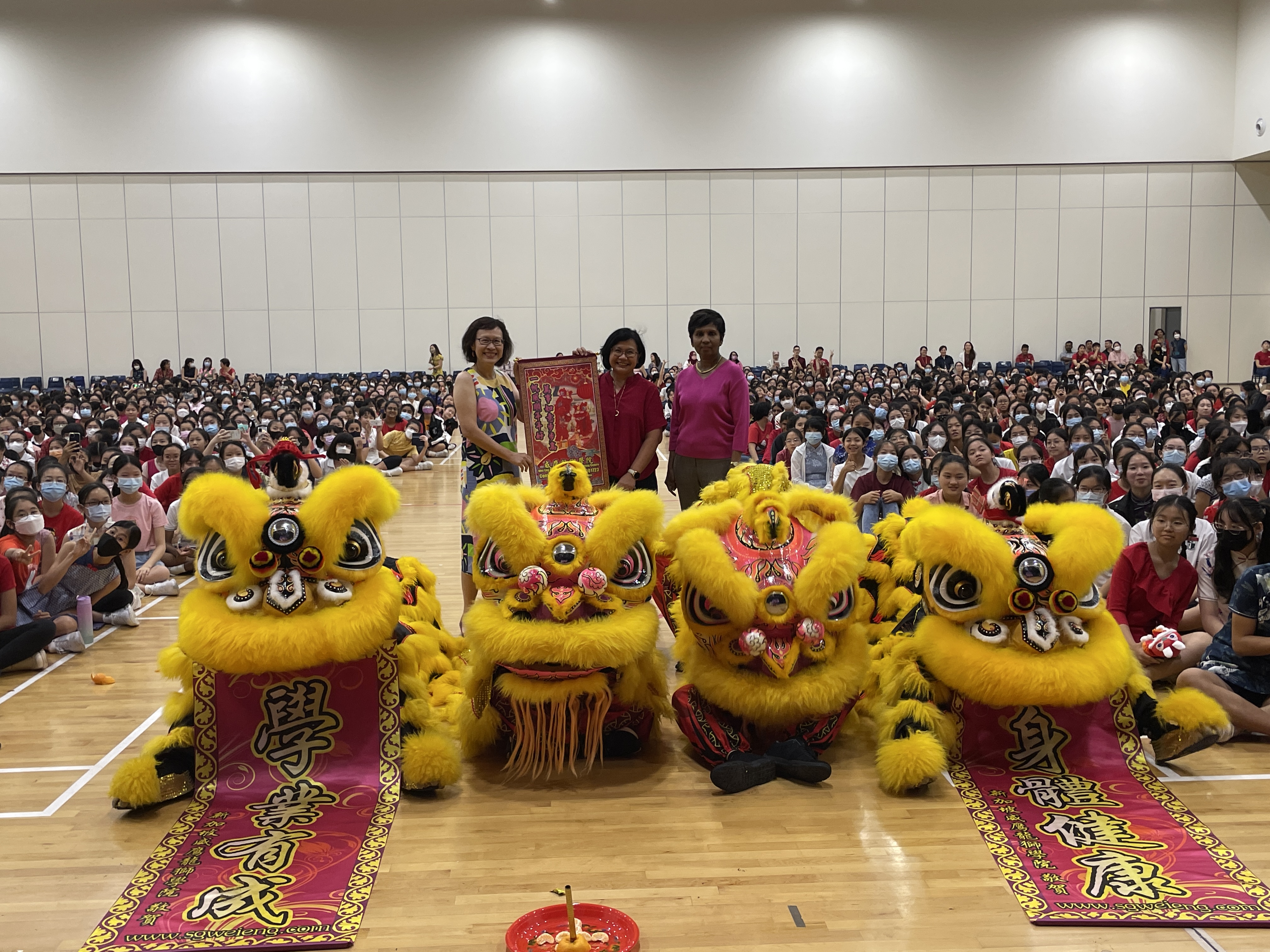 A big Thank You to all our performers and to our LNY Celebration organising committee for putting together an awesome show!