2019
THE RAFFLES WAVE - TERM 3/TERM 4

Welcome to a new wave of bringing you all the highlights of what's happening in RGS each term! Since its launch in 2011, The Raffles Wave has been our way of saying 'hello' to our Rafflesian community and friends as we continue to make waves in the education arena. With this new wave, you can choose to read more about the stories that we have highlighted for you, or choose to read other stories on our website though the links provided below. If you have any suggestions, feedback or perhaps a news story to share, feel free to contact adeline.chow@rgs.edu.sg Have an enjoyable read!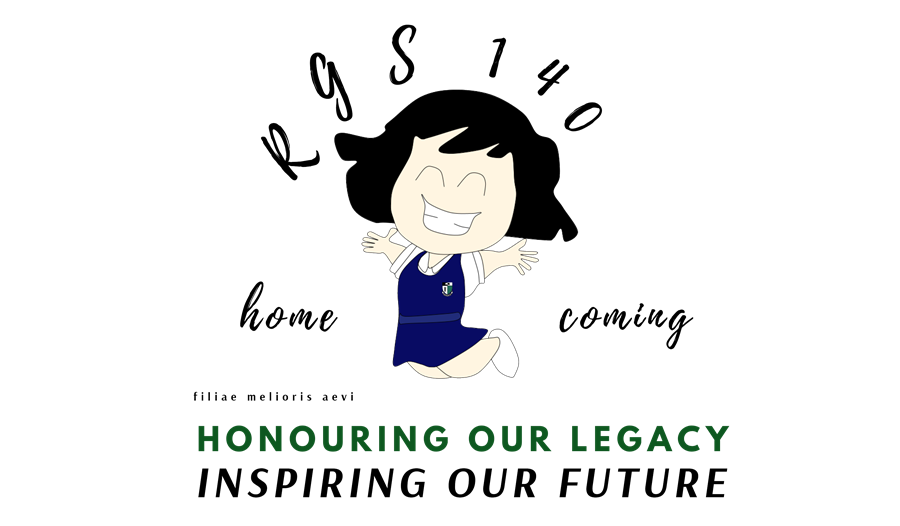 The final HOMECOMING at our Anderson Road campus will take place on 17 August 2019, 11.30am - 3pm. All Rafflesians past and present are invited for a final chance to walk through this campus and relive many good memories of the days of old. Five satellites will also be set up to showcase the memories of the various generations of alumnae. Click here to register for this event and let us know what time you would most likely be coming down or find out more information here. PAGE NOT FOUND
Highlights of 2019 Term 1/2
A big thank you to the Rafflesian community - students, parents, alumnae and staff - as well as visitors to the event for yet another successful Open House! Stay tuned for more information on our second Open House on 16 November 2019 at our New Campus in Braddell.
The lights turned in their favour yet again this year as Buckle House emerged overall champions for Sports Fest 2019! Congratulations too to Tarbet House who won the Inter-House Cheer cum Dance Display Competition!