RGS Ramadan Project 2022
In the spirit of festivity and giving, RGS Student Congress organised a Hari Raya donation drive. The RGS community contributed goodie bags consisting of essential items as well as some festive treats to our beneficiaries from Lions Befrienders, Xin Yuan Community Care, Muhammadiyah Welfare Home (Boys) and Darul Ihsan Girls' Orphanage.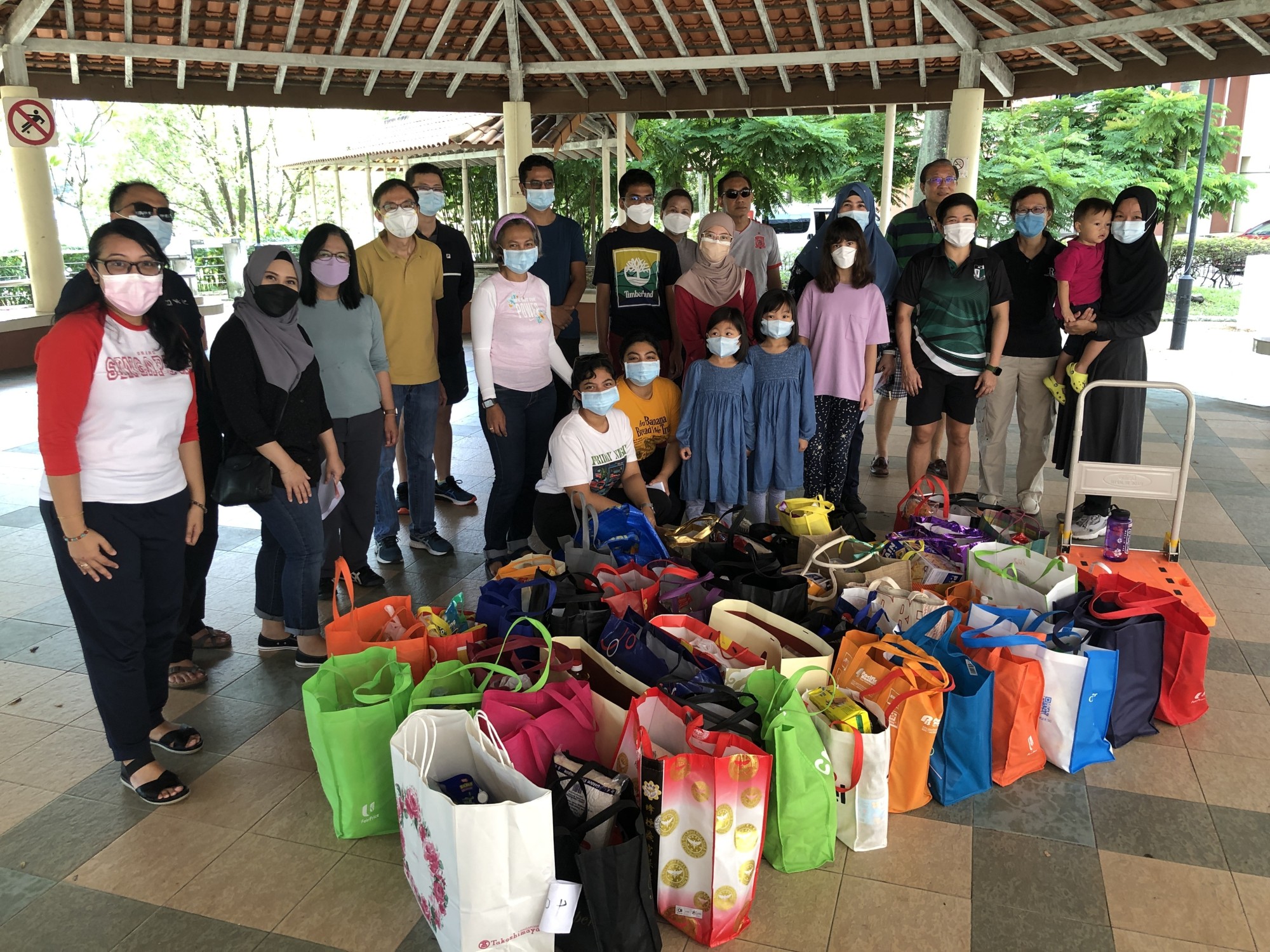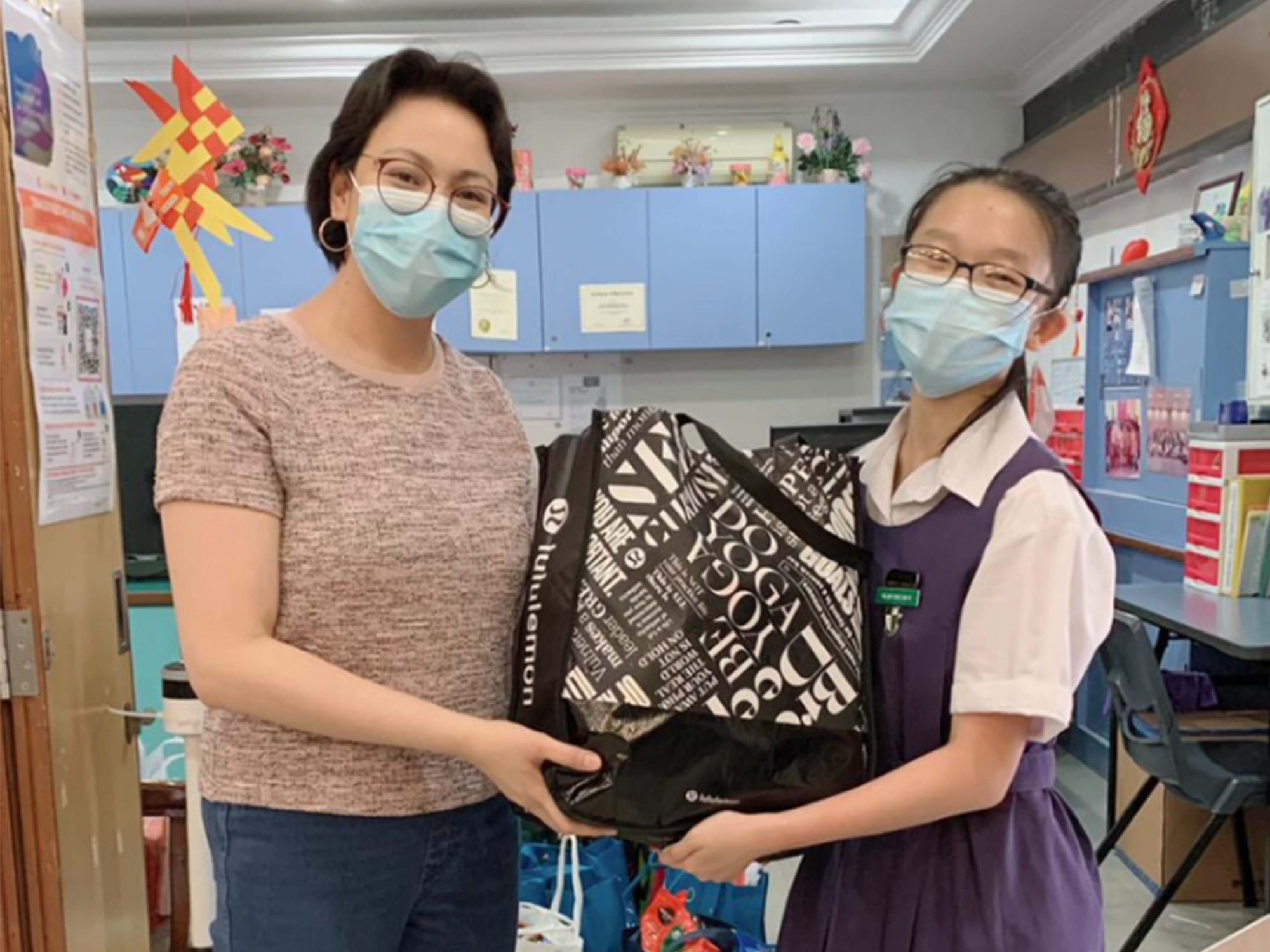 On behalf of Lion Befrienders, some of our staff (current and former), and their families also went to the various seniors' houses within the Mei Ling Street vicinity to spread some festive joy!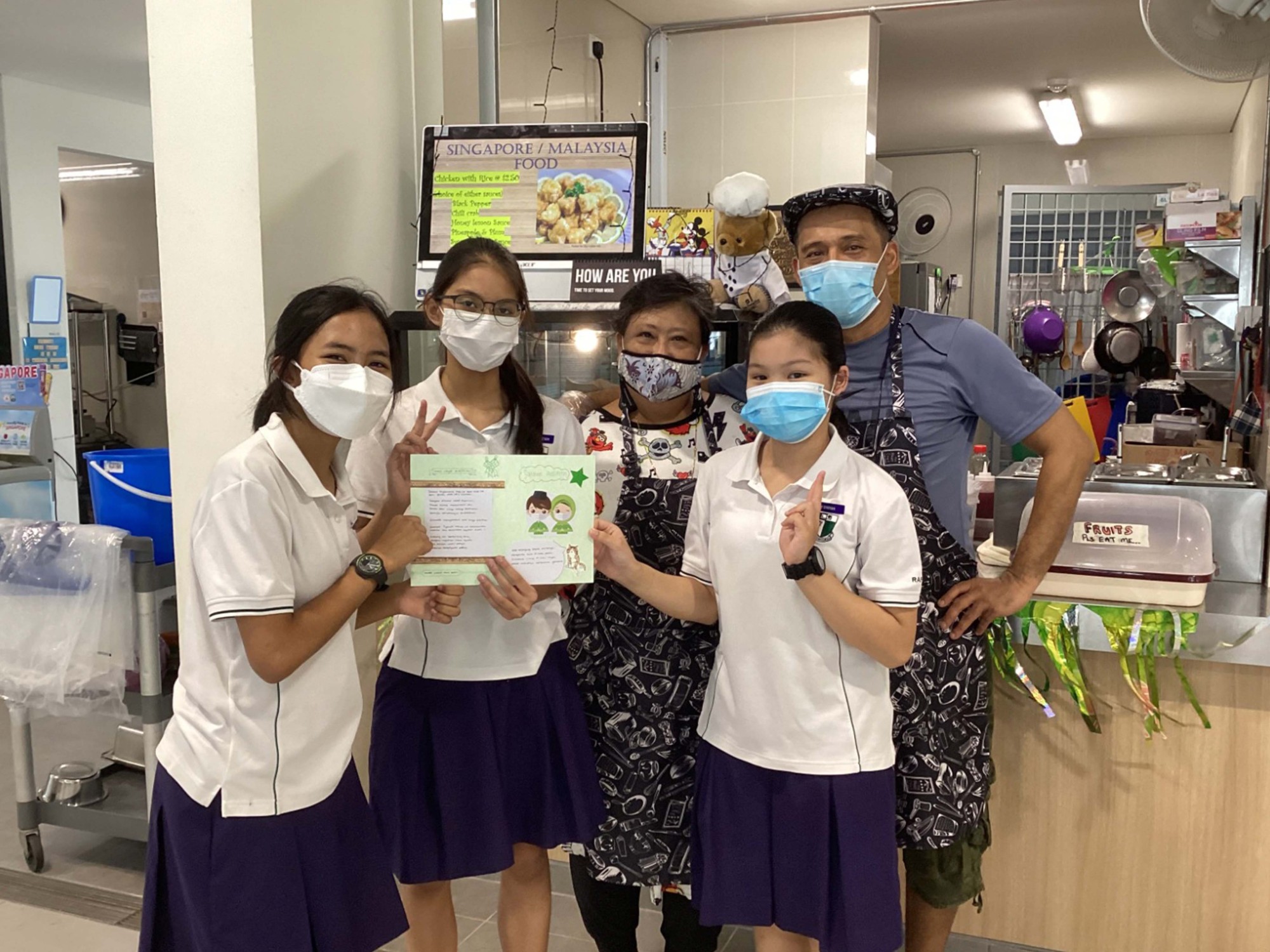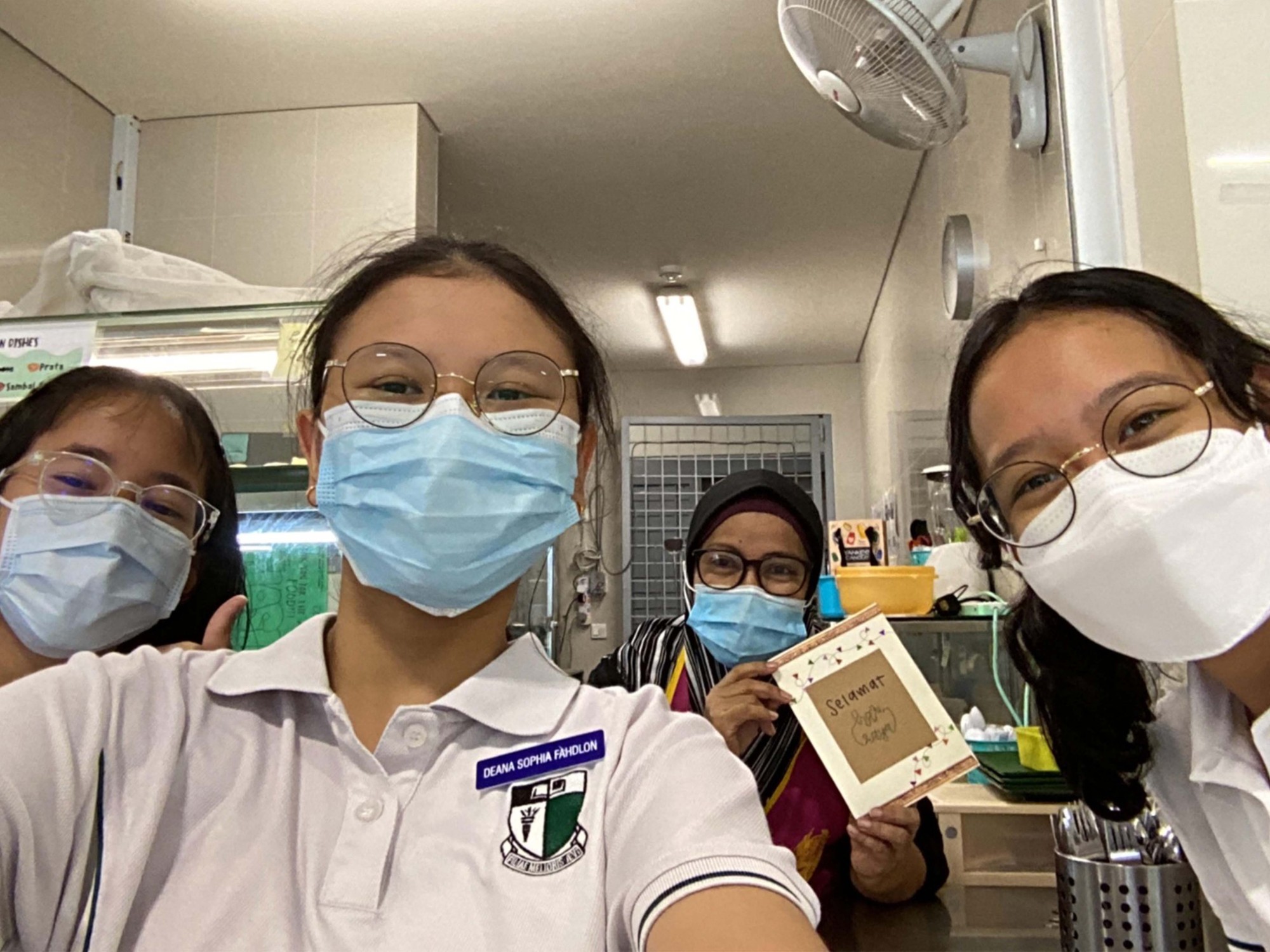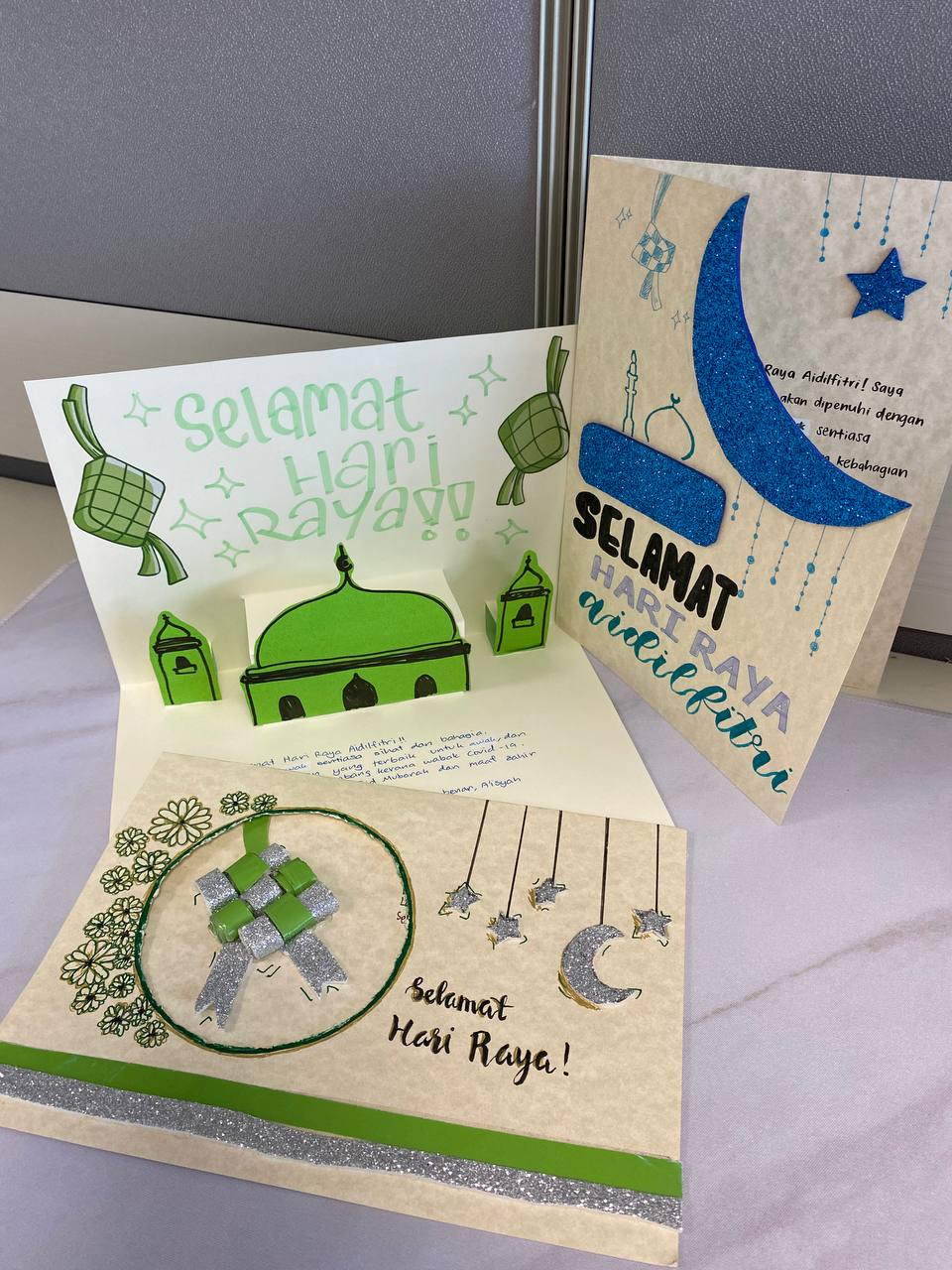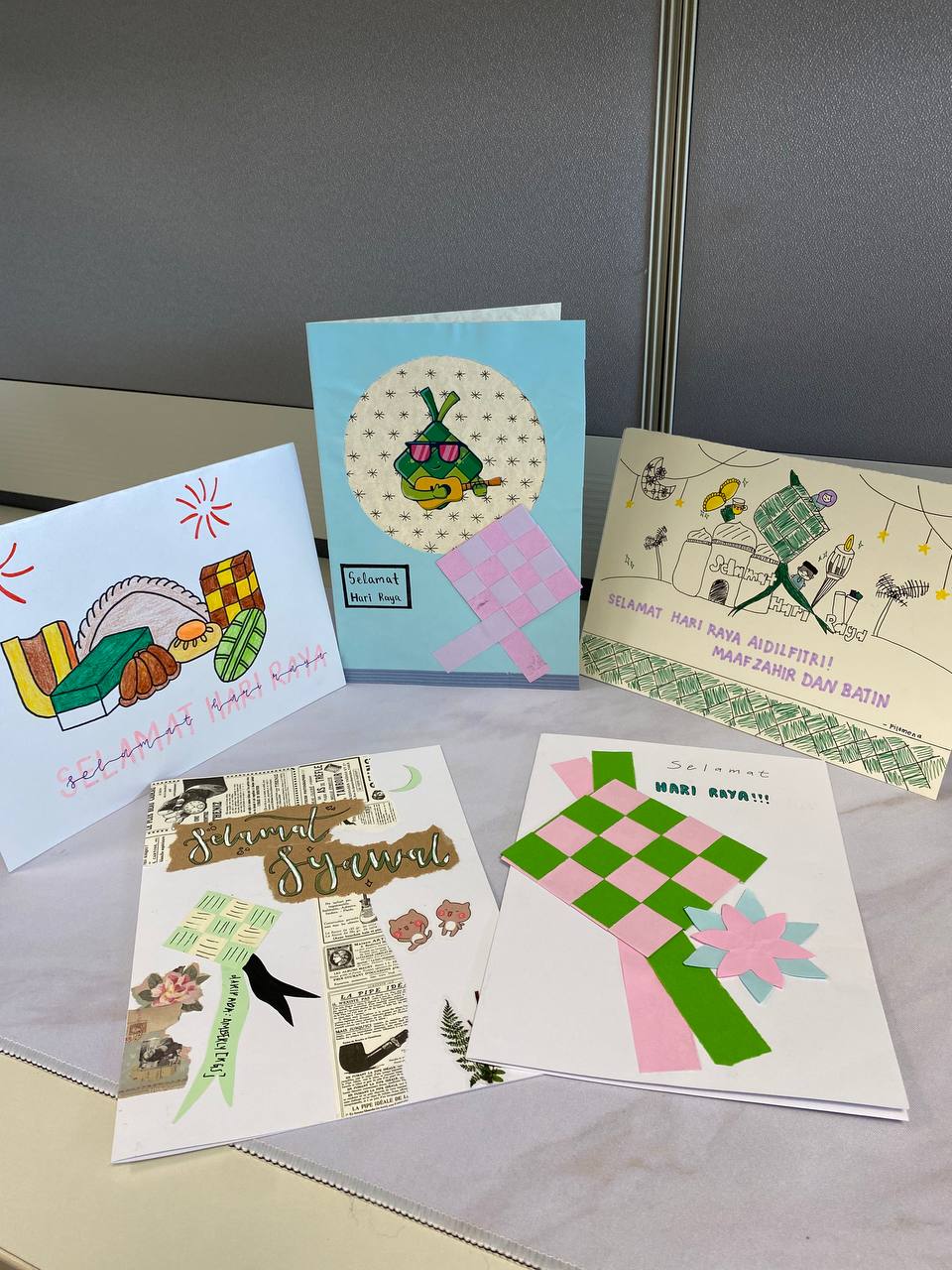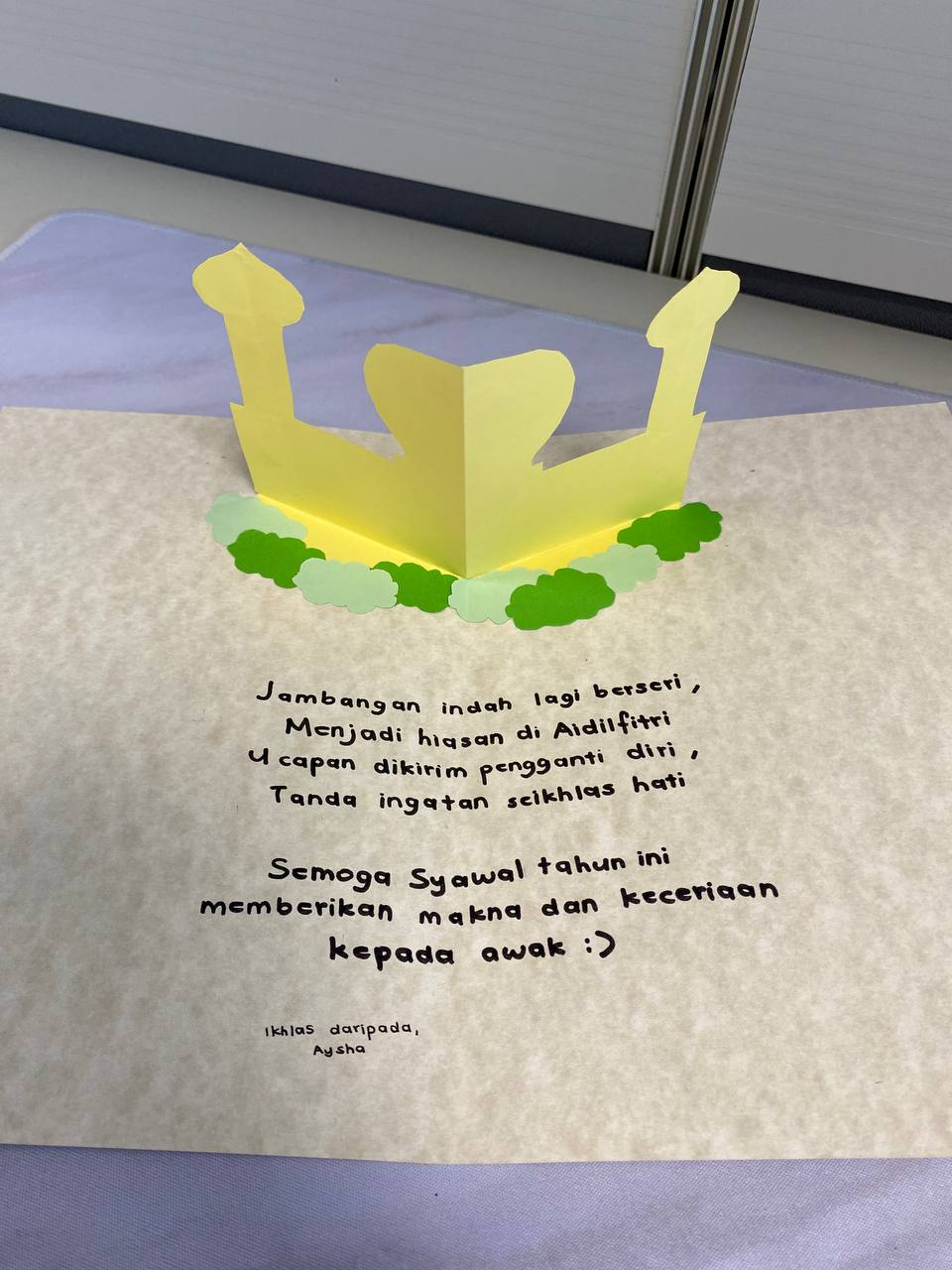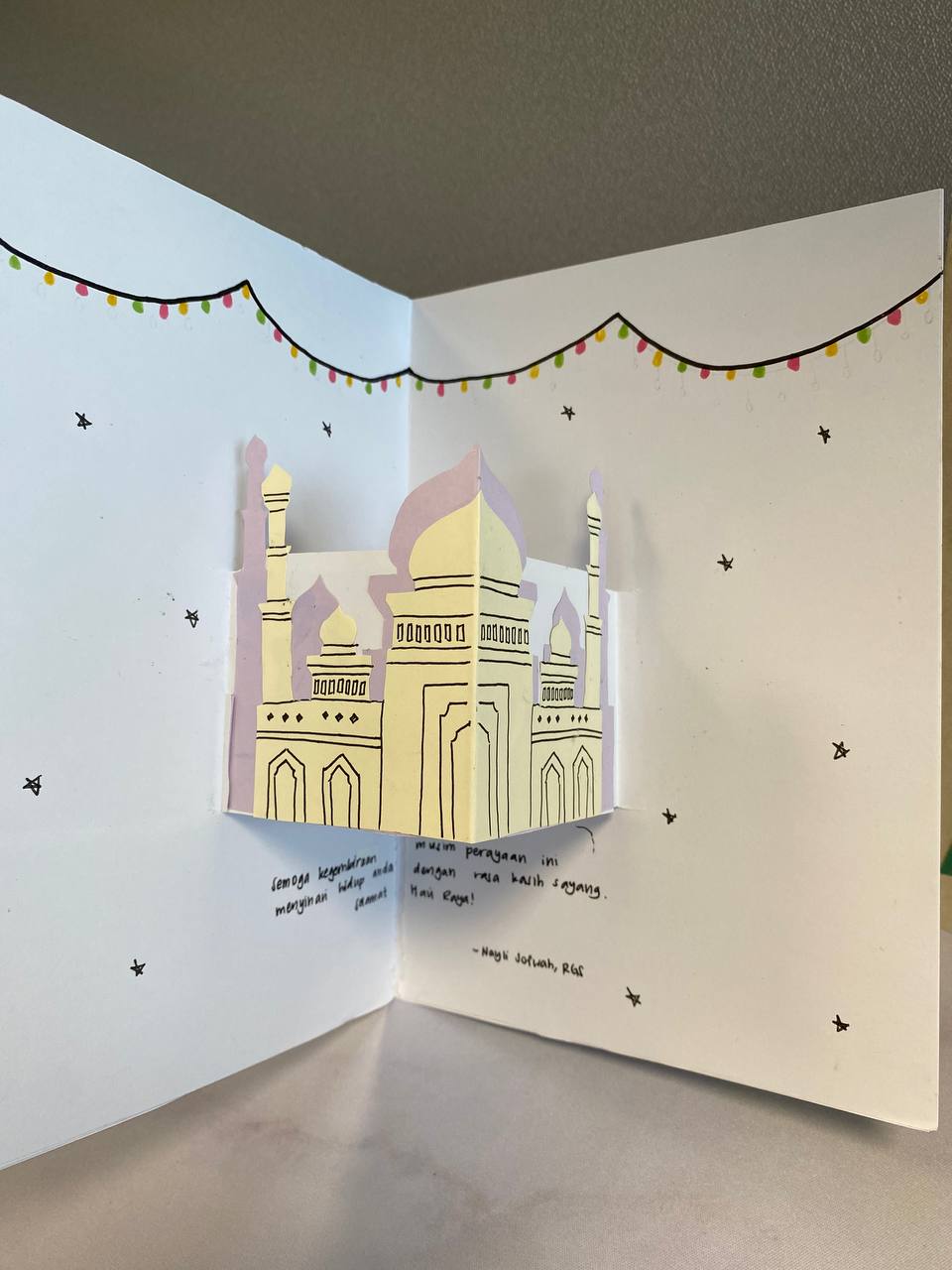 Our Higher Malay Language and Malay Special Programme students also created Hari Raya cards to share their festive greetings with our school canteen vendors and the boys and girls of the Homes!