East Zone A STAR Science Fair 2021
East Zone A*STAR Science Fair 2021
The East Zone A*STAR Science Fair is part of the annual STEM Festival organized by the Science & Technology Centre@VJC. The Fair aims to inspire and foster an interest in STEM amongst secondary students.  It allows participants to develop an appreciation of the impact of STEM on their life, the environment, and society.  The Fair was held entirely online this year.  
Two Year 4 school-based research project teams from RGS took part in the fair.
Names of Students
Project Title
Award
Teacher-Mentors
Sanjuana Jensine Dharmaraj
Sabrina Tong Ning En
Selee Wele D/O Sanjay Wele
Inhibition of microalgal growth by utilizing allelochemicals found in local plant species
Bronze
Dr Choong Tsui Wei
Dr Jeffrey Lim
Naomi Wang Chencheng
Faith Ang Xin Ying
Optimizing of algae-based fertilisers on growth of Brassica rapa var. parachinensis
Participation
Dr Choong Tsui Wei
Dr Jeffrey Lim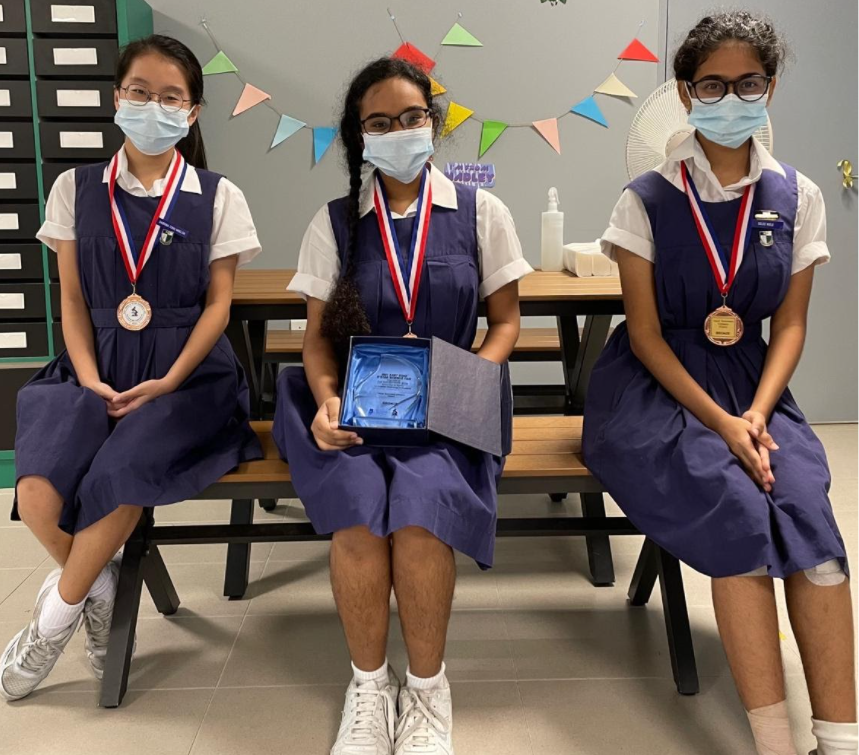 Congratulations to all the teams and teacher-mentors for their good work!