Singapore Amazing Flying Machine Competition 2021
Singapore Amazing Flying Machine Competition 2021
Eight RGS teams represented the school in Category B - Unpowered Gliders of the Singapore Amazing Flying Machine Competition (SAFMC) 2021, for which teams have to design and build small unpowered gliders to be bungee-launched in a bid to test the flight of their planes. The qualifying round involved a presentation via Zoom and the submission of a pre-competition video, while the final round involved the launch of their gliders.
Eventually, two RGS teams were shortlisted for the final round and Team The Soaring Kiddos won first for the Most Creative and Aesthetic Award, while Team Era won first for the Best Video Award!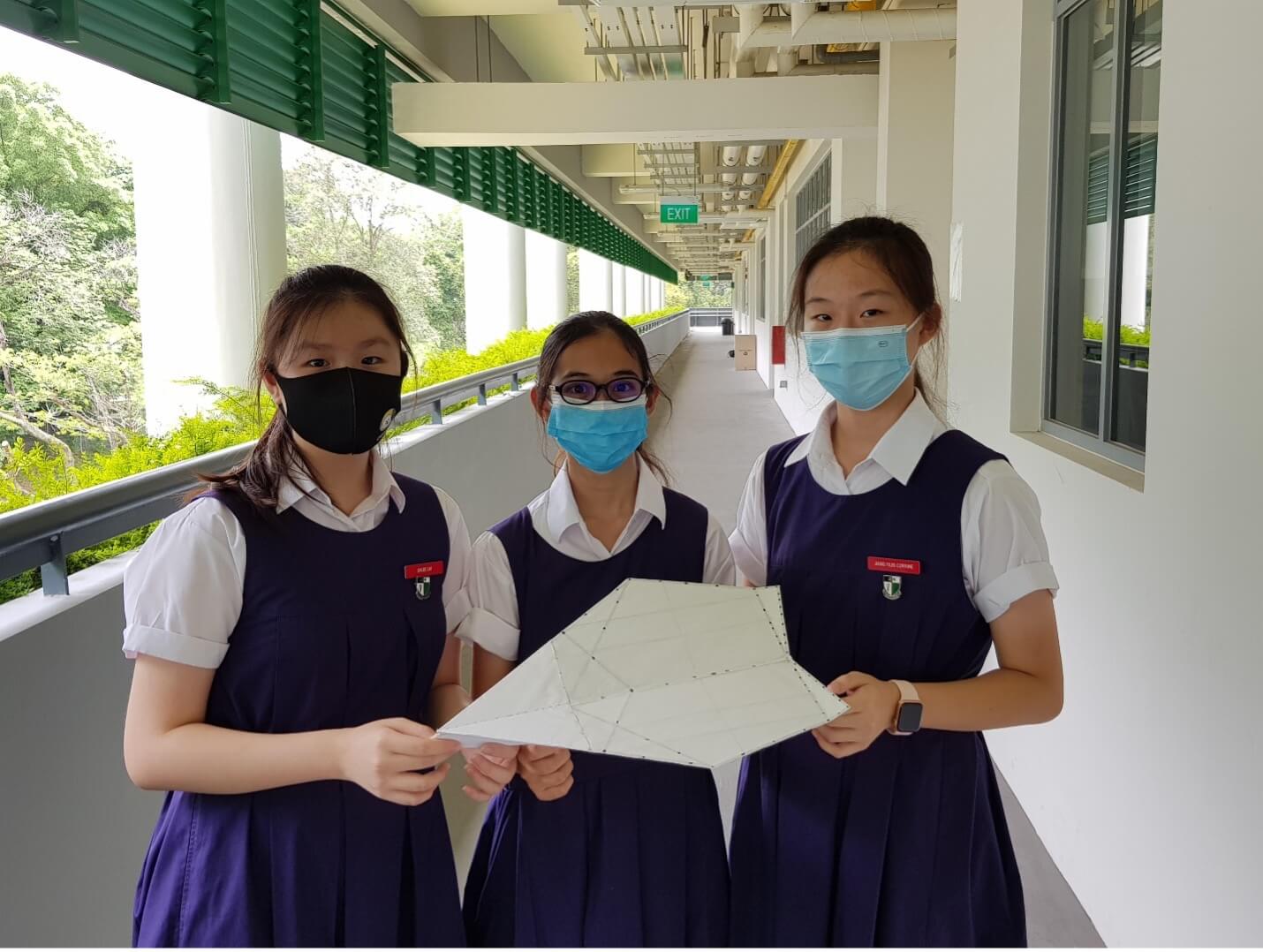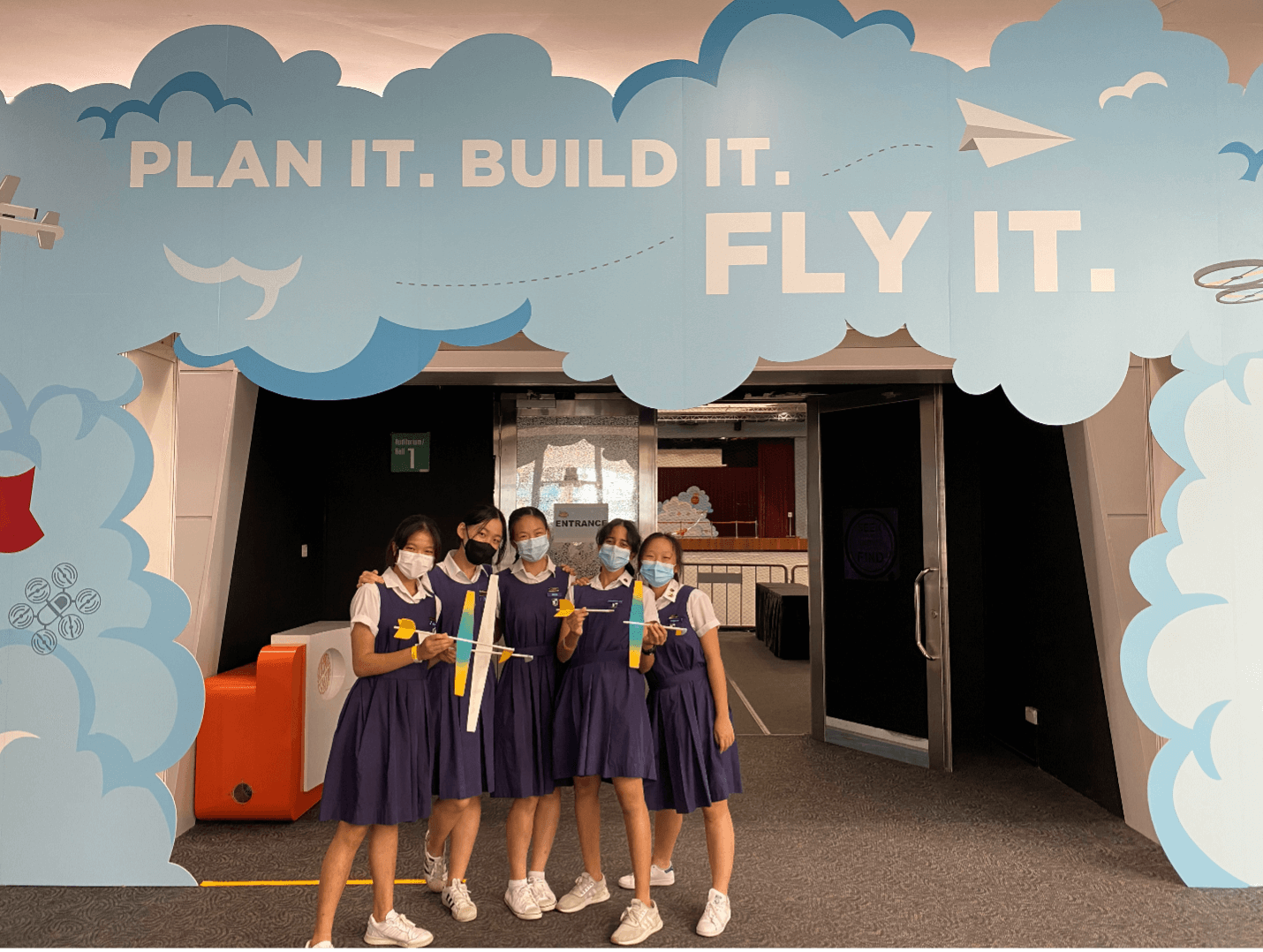 Watch the videos below to find out more about their gliders!
Team The Soaring Kiddos
Team Era
The SAFMC is an exciting and unique event organised by DSO National Laboratories and Science Centre Singapore, and supported by the Ministry of Defence.